---
Projects / Games
PC games
Here're some games I made with my partner thru last couple of years. Our squad called Team-Rex and we mostly create indie stuff and small games for jams. Enjoy!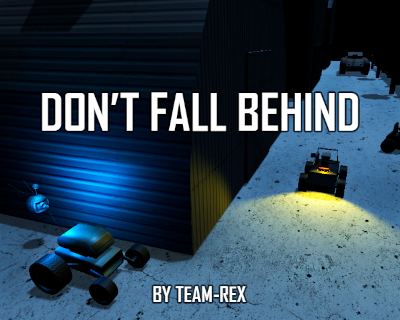 "Don't Fall Behind"
This game was made for Ludum Dare in April 2020. You need to sneak past enemies, find a robot companion and take it out of the territory without being noticed. It was very difficult for us to finish this project, so it's raw, but everything works as it should.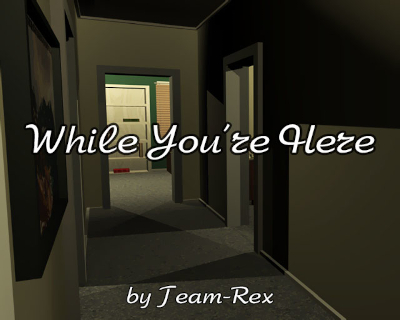 "While You're Here"
My favorite game we made for Ludum Dare in October 2019. This is a small simulator of walking and collecting memories.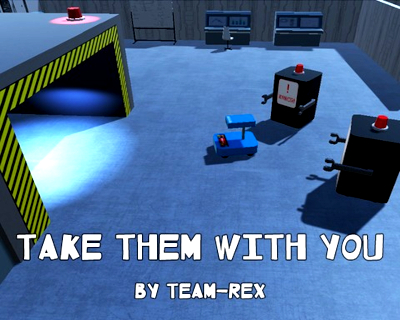 "Take them with You"
The first game we made for Ludum Dare in April 2019. We used a simple mechanic - make evil robots follow you and lead them to the point of destruction.
Android games
Over the past couple of years we've made several Android games. These're rather commercial attempts, there's ads, but we worked on it according to our own ideas. The first one is very raw and short, but we made the second one more complete and playable.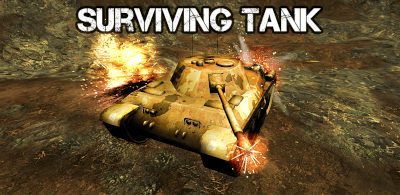 "Tank Survival. Battlefield"
Our second attempt at creating a mobile game. Was published at the end of 2019.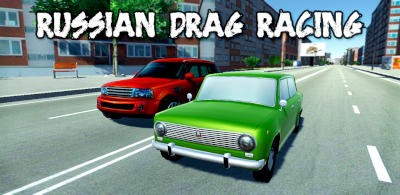 "Russian Drag Racing"
Our very first game together with my partner. It was published in the first half of 2019.